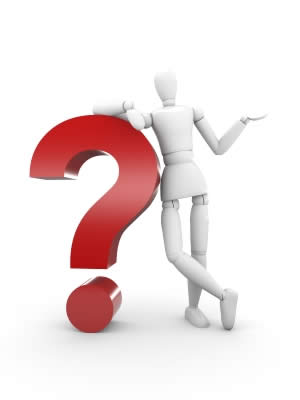 1)How long does it take to assemble and install a Arke, Misterstep or Ehleva kit staircase?
It is possible to assemble and install any model, from the Arke, Misterstep or Ehleva, range in one day.

2) What does adjustable rise mean?
All of Misterstep models come complete with a telescopic system, which makes it possible to adjust the height of every single step. The Ehleva & Arke kit staircase ranges use a spacer system to adjust the rise. In this way the height of the staircase can be adapted perfectly to your project.

3) What kind of wood is used for the production of a Arke, Misterstep and Ehleva staircase?
The staircases are made with beech wood (because of its hard characteristics it can be adapted perfectly for the production of staircases) starting right from the source thanks to its processing plants located in Eastern Europe. The quality of the wood and its special characteristics are therefore guaranteed throughout the entire production process.

4) Which staircases can be installed outdoors?
All of the staircases from the Arke, Misterstep and Ehleva stair range are suitable for inside use. Only the Exterior spiral model - thanks to a special treatment and stainless steel hardware and the Civik Zink & Optima Spiral due to galvanisation - may be used outdoors.

5) How long is delivery?
Delivery is normally 10-20 working days on the Arke, Ehleva & Misterstep range of staircases.

6) Do you have a help line?
Yes we do, you can call us on 01406 363978 or email us via the contact page.

7) Where do you deliver?
We can offer delivery to most European countries, however the website price only includes delivery to Maindland UK, please contact us for a quotation to other destinations.

8) Do you offer an installation service on the straircases?
Yes we do, we have a team of specialist staircase fitters that cover most of the UK, please contact us for a quotation. Prices start from £600 + VAT

9) What are riser bars for?
Riser bars are used to reduce the gap between the rise of the treads. If a gap exceeds 100mm it is possible that a small child may fit through the opening, the bars are usually a tube that matches the spindle style and connect to the underside of the tread. These will need to be added to meet building regulations.

10) What about building regulations?
Building regulations are the responsibility of the home owner, we can offer advice on meeting regulations, however you must check with you local building control officer to ensure compliancy. As a general rule if you are accessing a living area, such as a single room loft conversion, then a 1.6m diameter spiral, one of our open modular stairs or a space saver all with upright spindles and riser bars will normally be fine. For a main flight of stairs usually the Maxi 94, Tech 95 or Stilo 83 will be suitable, again with the addition of riserbars. Models with cable systems do not meet UK building regulations for domestic use. Please check before purchase if you are unsure.


11) Can we view the staircases?
Yes we have a showroom with 30 staircase models on display. It is open Monday to Friday 8.30 - 5.00 and Saturdays 9.00 - 4.00
Please call us first if you want to check what models we have or view the page.